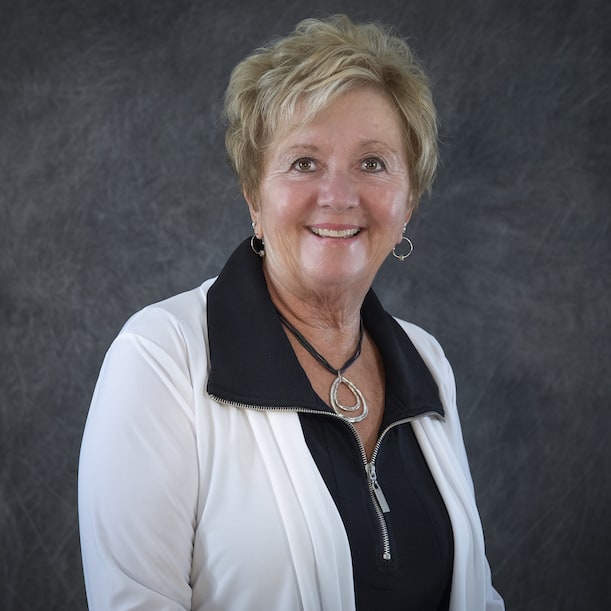 Cindy Wright
Realtor/Broker
Being a realtor is more than a career. It's my passion! Since 2001, I have helped many families and friends accomplish their real estate dreams. I am there every step of the way because this is one of the biggest choices you make in your life! In this fast-paced market, it's important to have experience on your side.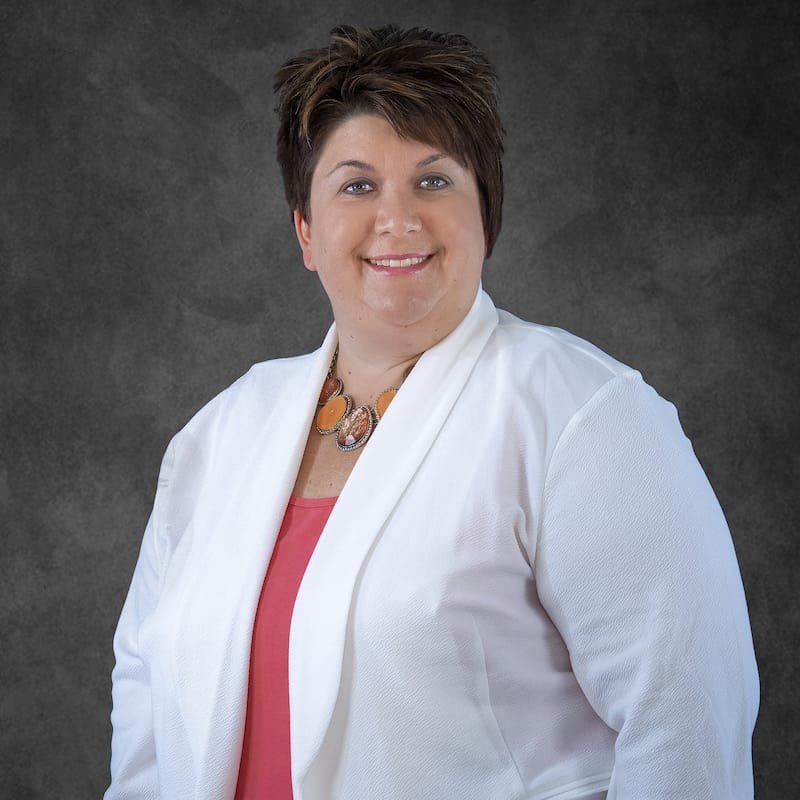 Ashley Nelson
Realtor
Ashley Nelson joined the office as a licensed realtor to better serve you. Her career background prior to joining our office was in the insurance industry. She worked as a customer service agent and spent a few years in auto and property claims. She is a proud Milton graduate. With both of our service-oriented backgrounds, we gain great satisfaction in helping you, our customer, achieve your real estate goal.
Our Mission
Our mission is to empower, encourage, and educate our clients to achieve their goals by providing cutting edge resources and superior accountability, while practicing integrity, fairness, skill and due diligence. We would be pleased to have the opportunity to work with you and guide you every step of the way.
We love to work! Real Estate is more than a career; it is a passion. Whether you are a first time home buyer or an investor, we treat every transaction as if it were our own. We strive to make customers happy with their sale or their purchase. We use our education, experience, honesty, and integrity to elevate the title of Realtor/Broker.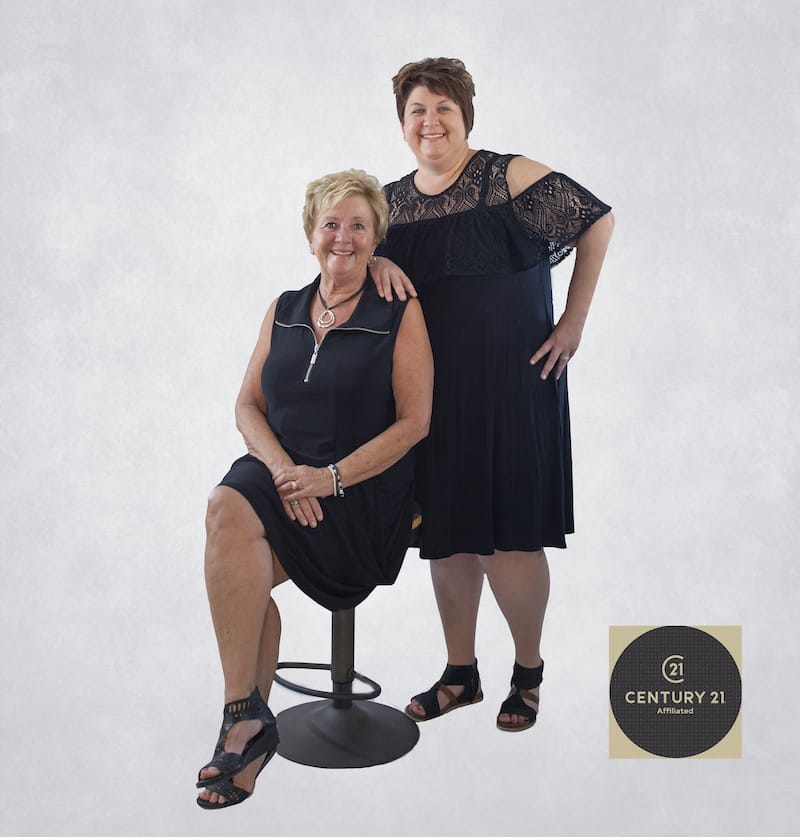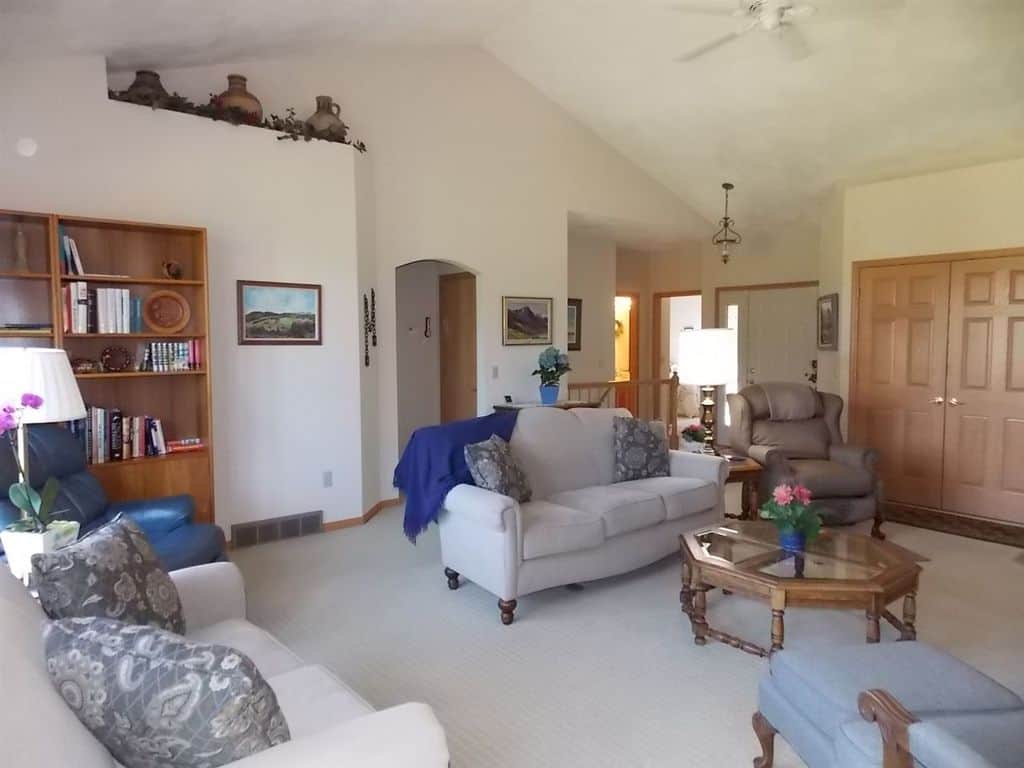 Professional Staging and Cleaning Services
As realtors we provide a full service package, offering you much more than simply listing and marketing your home. As a certified staging specialist we believe in staging the homes prior to pictures, whether this mean moving your own personal belongings around or completely having things removed from rooms. we also have a large inventory of staging decor to help in getting that that eight second first impression when they walk through the front door!